26 min read
A full tool-kit for teachers and parents to ace home-learning needs
by Julia Nielsen
As schools close down amidst the covid-19 crisis and more learning moves online, we've compiled some brilliant resources to give you a rich tool-kit to ace your home-learning and virtual teaching needs. This article will be updated as new materials are added.
If you're a teacher looking for online resources to use, or a parent looking to supplement learning during the days where technical glitches stop a teacher from teaching a class – we've got you covered. This is a full list of resources compiled from different sources, and will hopefully act as a good reference point to dip in and out of as you please.
We've called it home-learning rather than homeschooling, comprising of a mixture of online/virtual learning and offline learning. It shouldn't be left unsaid that we applaud each and every parent who is both working from home as well as enabling a home-learning environment. We've heard from many parents who are using this time to take a step back and avoid overloading children – this list is not meant to work as a to-do checklist!
Please keep these safeguarding practices at the highest priority when you decide to use any online materials such as the below. Happy home-learning – please do get in touch with us if you believe we have forgotten important resources!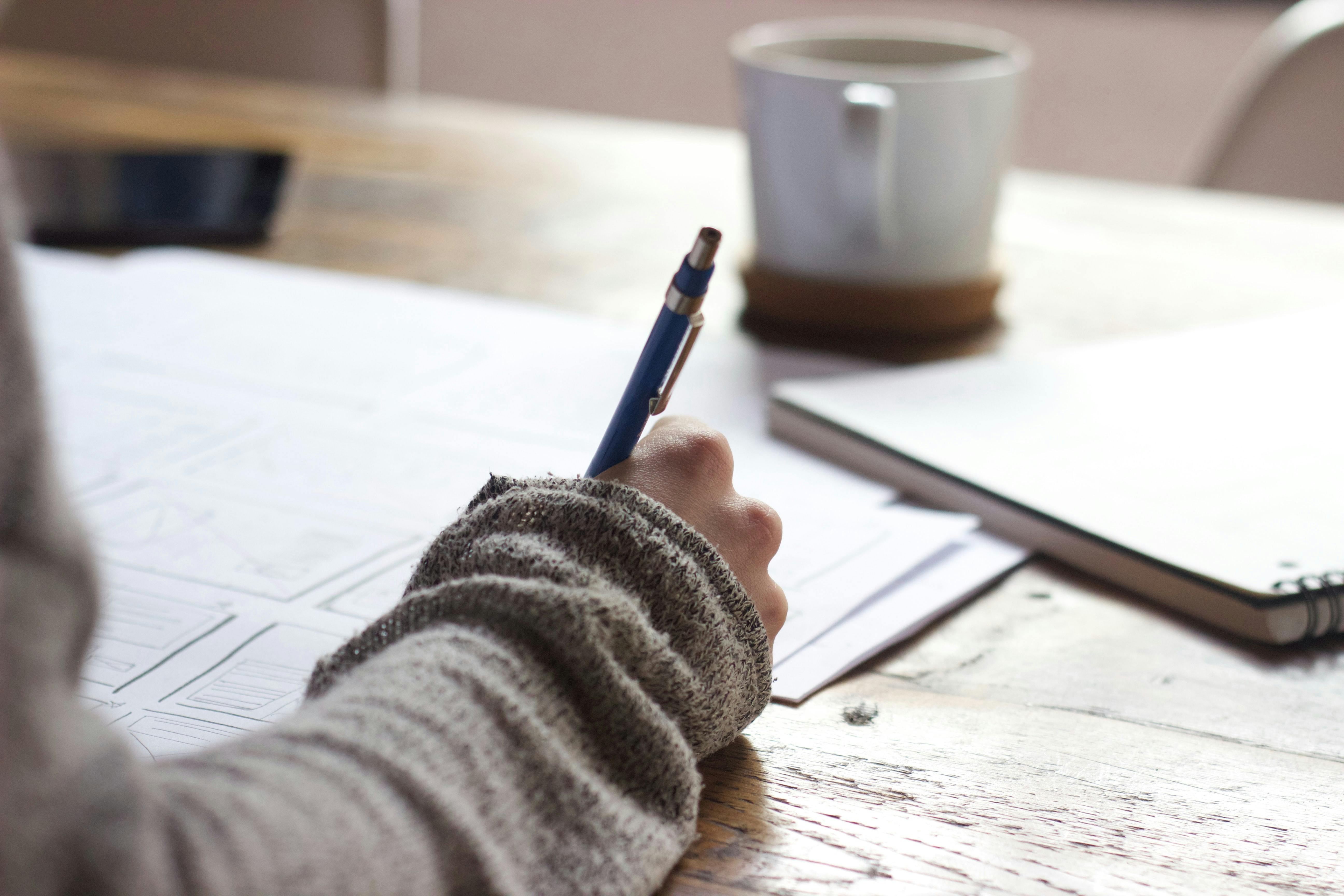 Photo by Green Chameleon on Unsplash
Before we begin, we feel we must mention Robin Hood MAT's learning packs which have been highly praised. The link, which also contains resources for mental health and wellbeing for children, how to support your workforce, plans and risk assessments, and governance information can be accessed here: Robin Hood MAT Learning Projects
First, a list separated into subject areas:
English/literacy/reading
STEM
Coding and IT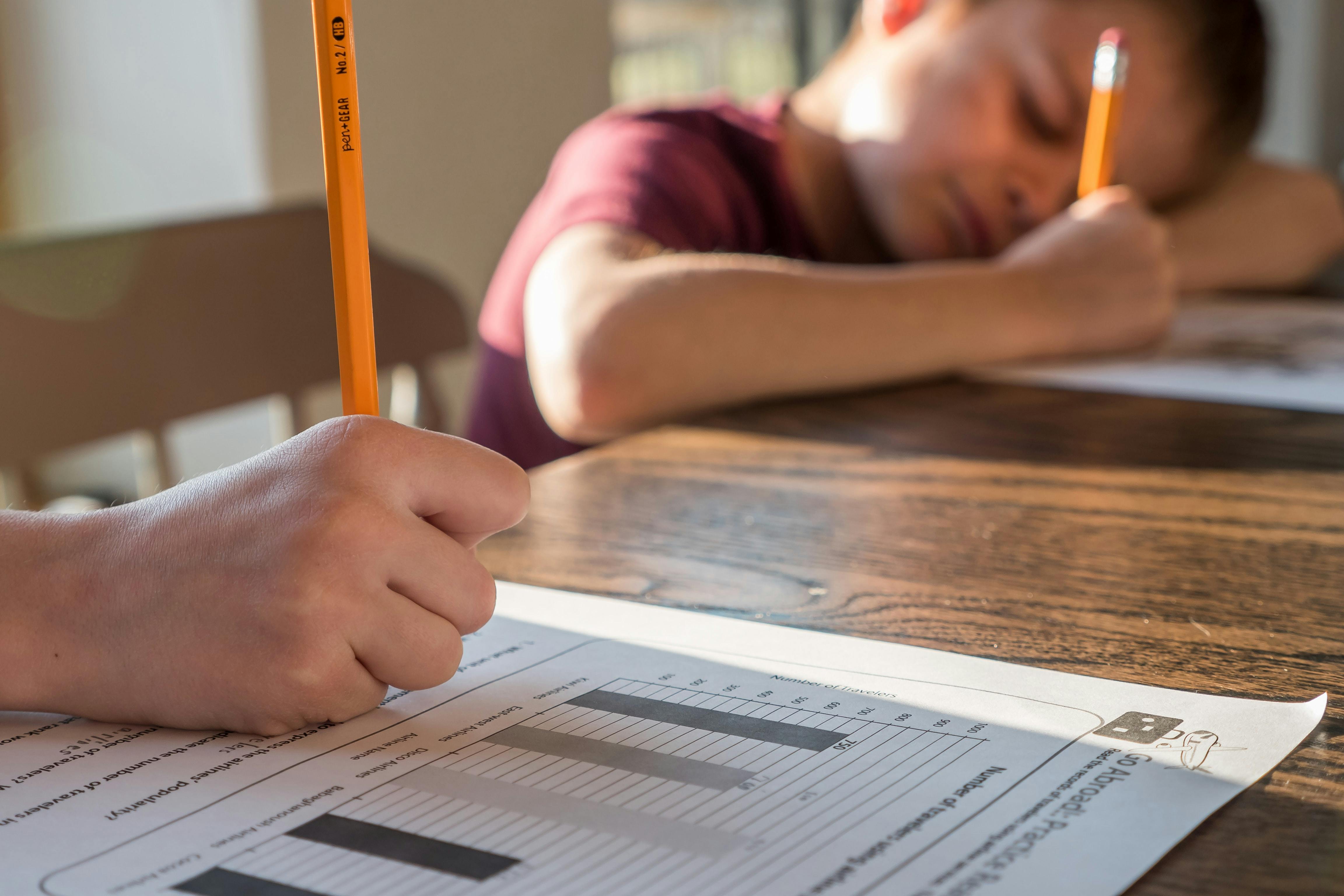 Photo by Jessica Lewis on Unsplash
Creative and arts subjects
Humanities and social sciences
Cross-curricular resources
Exercise, mental health and wellbeing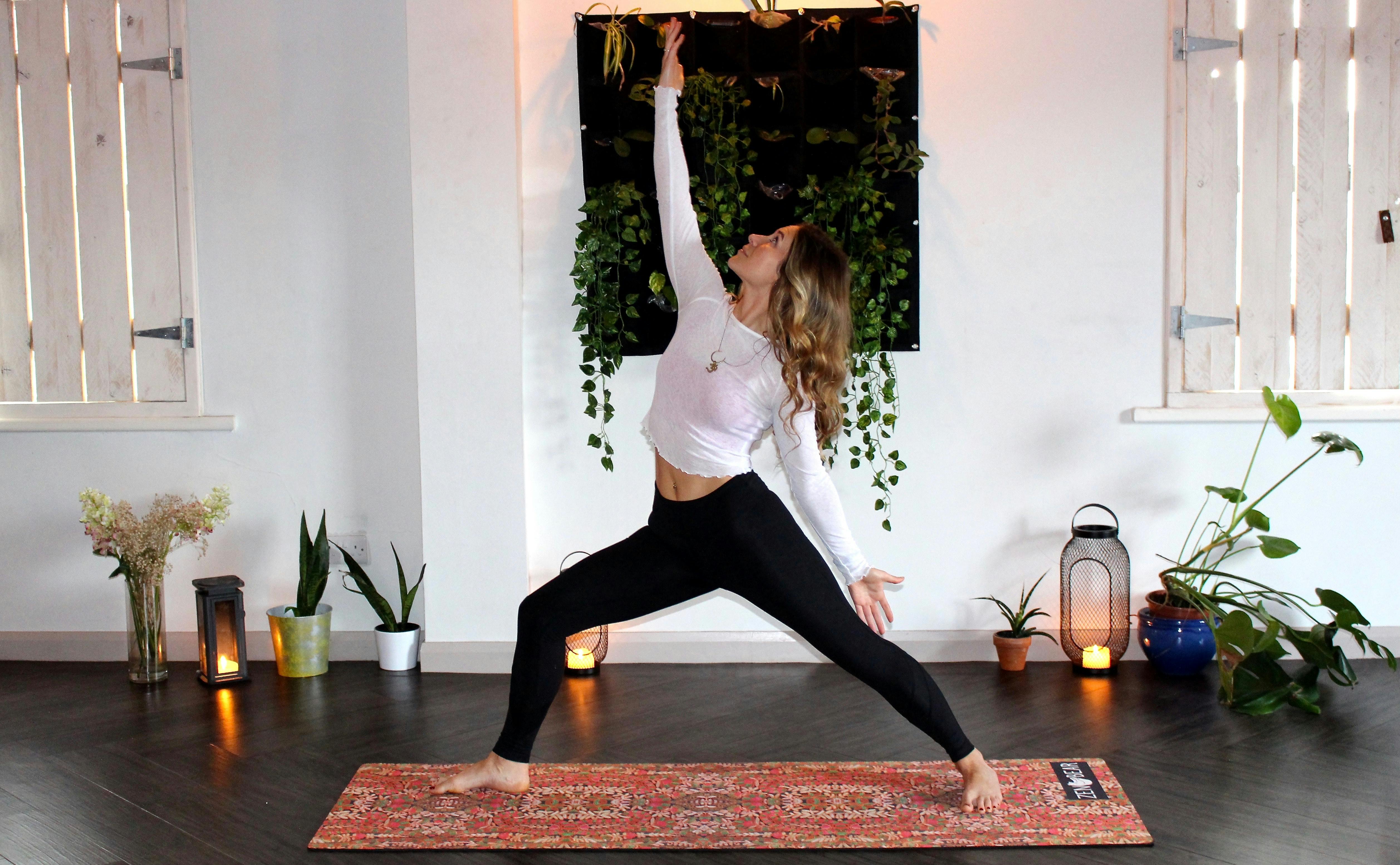 Photo by Zen Bear Yoga on Unsplash
Second, a list separated into age-separated groups:
Younger Learners
General education and games
Maths
Science
Reading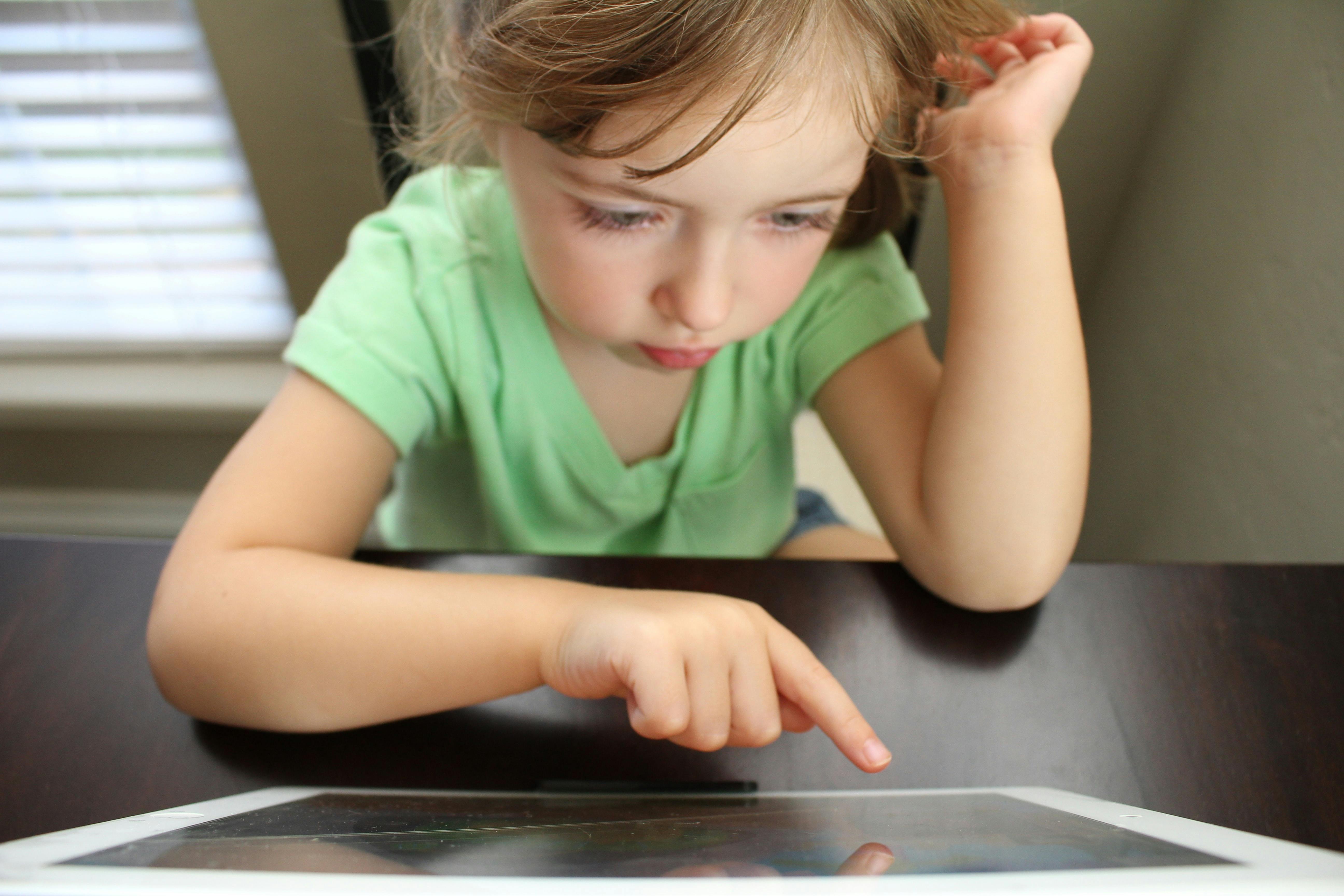 Photo by Hal Gatewood on Unsplash
Key Stages
GCSE, A Level and Apprenticeship
GCSE
A Level
Apprenticeship
Photo by Aw Creative on Unsplash
Thirdly, a list for talking about coronavirus:
Specific coronavirus advice/teaching
Fourthly, educational YouTube channels/videos: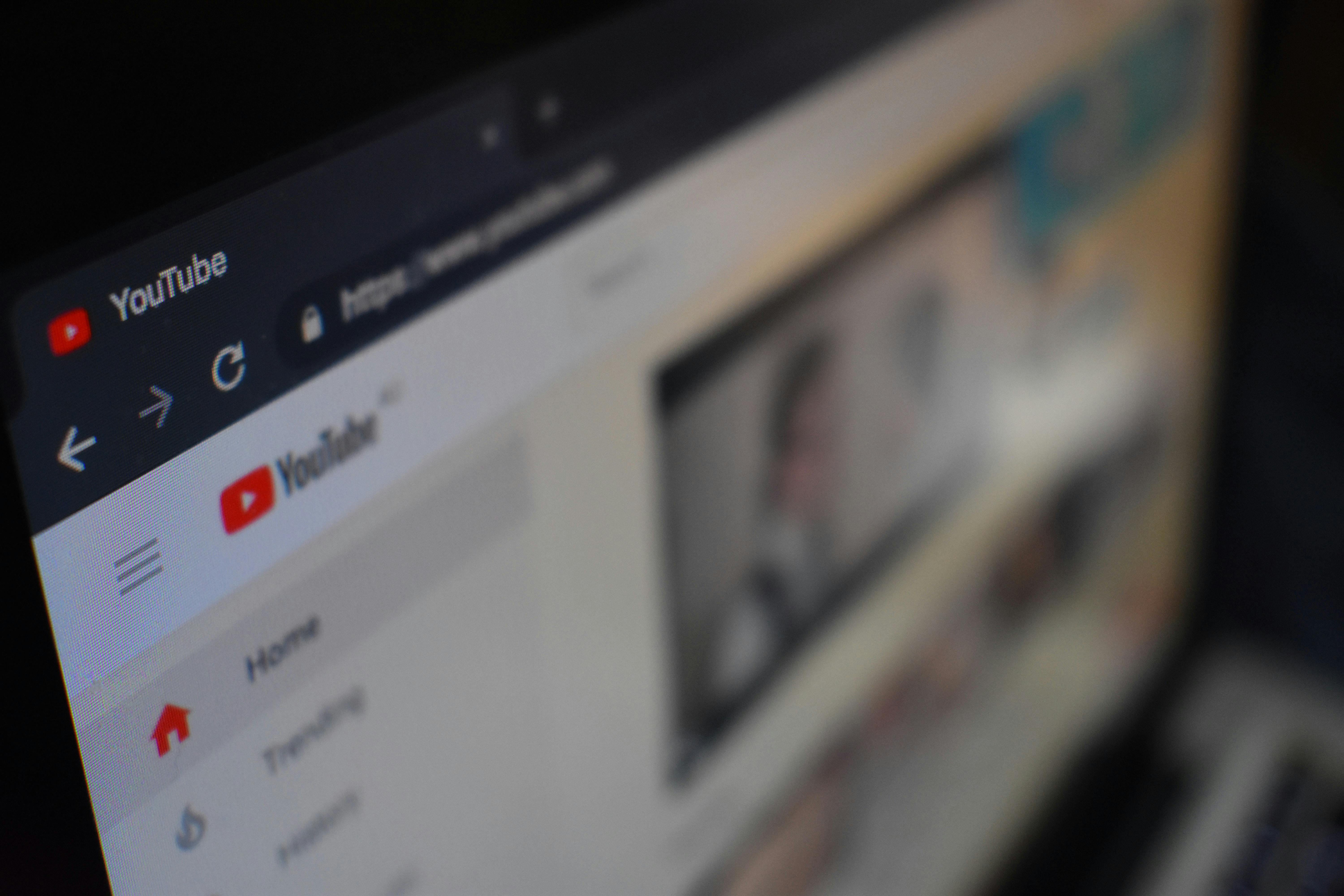 Photo by Kon Karampelas on Unsplash
Finally, a full list from the Department for Education
The DfE has released a full list of educational resources which we have re-published below for your convenience. According to the DfE website, these are all being offered for free. It is important to note that they have said:
"Individual resources cannot replace a school's properly planned curriculum, and the resources in this list are not intended to do so. They may be useful for parents in considering how they could support their children's education, but they should not be used in place of existing resources which schools may be using as part of their continued provision for pupils' education at this time.
Schools may also wish to explore this initial list of resources as they consider how they continue to support children's education. This list of resources is not exhaustive and there are many other resources available to schools. Before using these resources, you should refer to the guidance 'Coronavirus (COVID-19): safeguarding in schools, colleges and other providers', which has further information on how to keep children safe online." - source
Education Secretary, Gavin Williamson, said: "We are ensuring parents and schools are able to access high-quality resources to support children to continue learning while they stay at home to protect the NHS and save lives."
English: primary
Phonics
Schools should seek advice from their phonics programme provider about resources that are available to support remote phonics learning at home. For example, Read Write Inc. (RWI) has made video content freely available online. DfE's validated phonics programmes are:
However, some schools will use programmes not on this list. English Hub schools are developing resources for schools that use Letters and Sounds.
English: secondary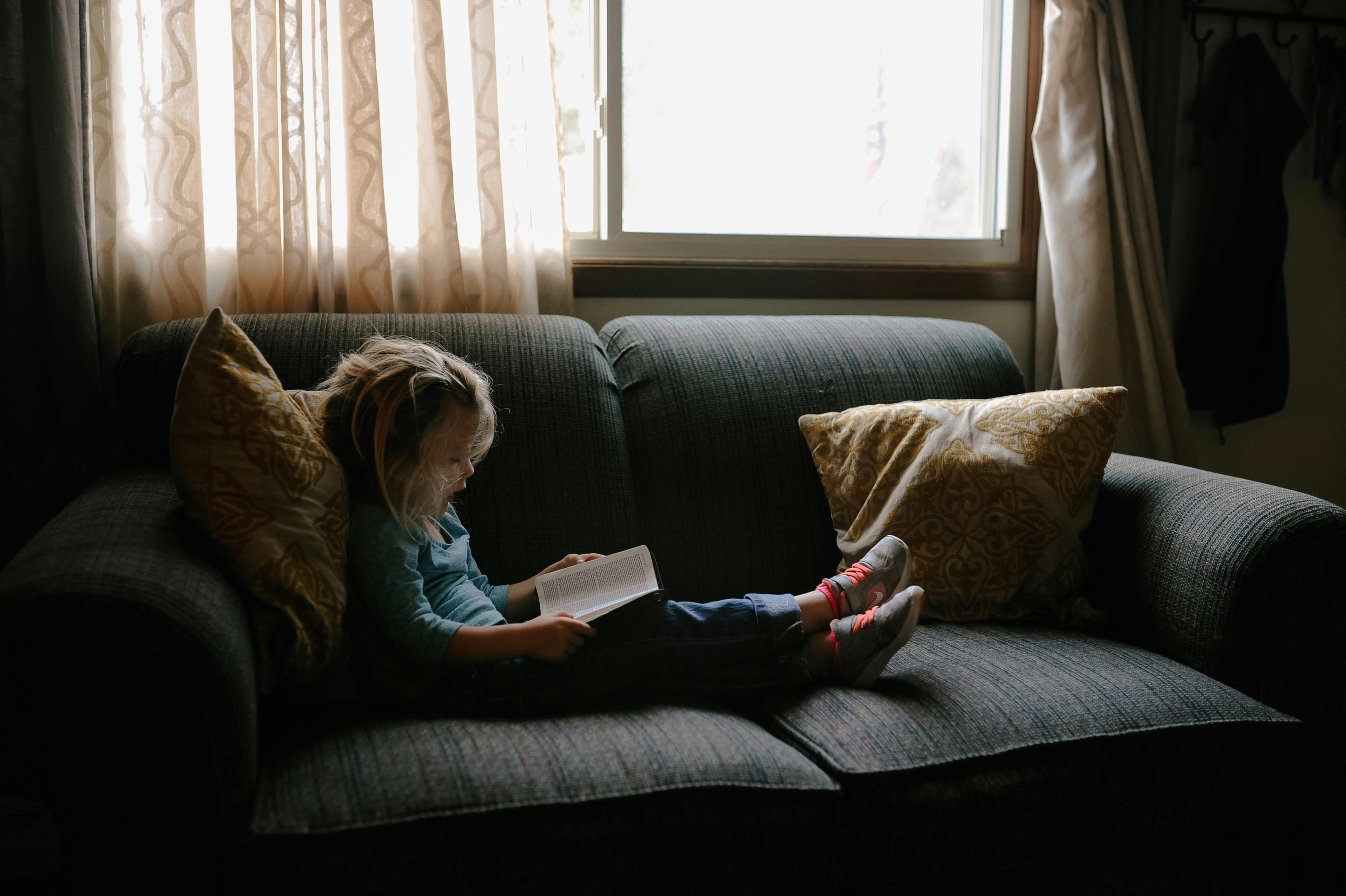 Photo by Josh Applegate on Unsplash
Maths
This initial list of maths resources is based on recommendations from the National Centre of Excellence in the Teaching for Mathematics (NCETM) and maths teachers.
Some maths publishers are now making their offers to schools free or providing free trials. Schools already using a trusted or familiar maths package should continue to do so.
Maths: primary
White Rose Maths (home learning), https://whiterosemaths.com/homelearning/; early years foundation stage to key stage 2; presentations and downloadable workbooks which are easy to use for parents. New material is being released each week. Registration: not required
Maths: secondary
Science
This initial list of science resources is based on recommendations from learned societies, including:
the Association for Science Education (ASE)
the Royal Society of Biology (RSB)
the Royal Society of Chemistry (RSC)
the Institute of Physics (IOP)
These resources link closely to the national curriculum, however there are many other resources supporting enrichment and practical activities available on the societies' websites and elsewhere.
Science: primary
BBC Bitesize, https://www.bbc.co.uk/bitesize/primary; key stage 1 and key stage 2; interactive resources covering the primary science curriculum. Registration: not required
STEM Learning (Home learning), https://www.stem.org.uk/primary-science; key stage 1 and key stage 2; an online resource bank, which links to resources on external websites. The site features a live chat function offering support from subject experts. New home learning resources are being developed. Registration: not required
Science: secondary
Physical education (PE) and physical activity
This initial list of physical education (PE) and physical activity resources is based on recommendations from:
the Association for Physical Education (afPE)
Public Health England (PHE)
Sport England
the Yorkshire Sport Foundation (YSF)
These resources will help young people to get the daily 60 minutes of activity recommended by the UK Chief Medical Officer (CMO) in fun ways. All the resources listed here are for activities designed to be carried out indoors or, if available, a garden. Children and young people can go outside for one form of exercise a day, such as:
a walk with members of their household
a run with members of their household
a cycle with members of their household
Outdoor exercise should be carried out locally. Children and young people should always follow the latest official advice on social distancing, which means making sure that they and their parent or carer stay more than 2 metres from others (including friends and other family members).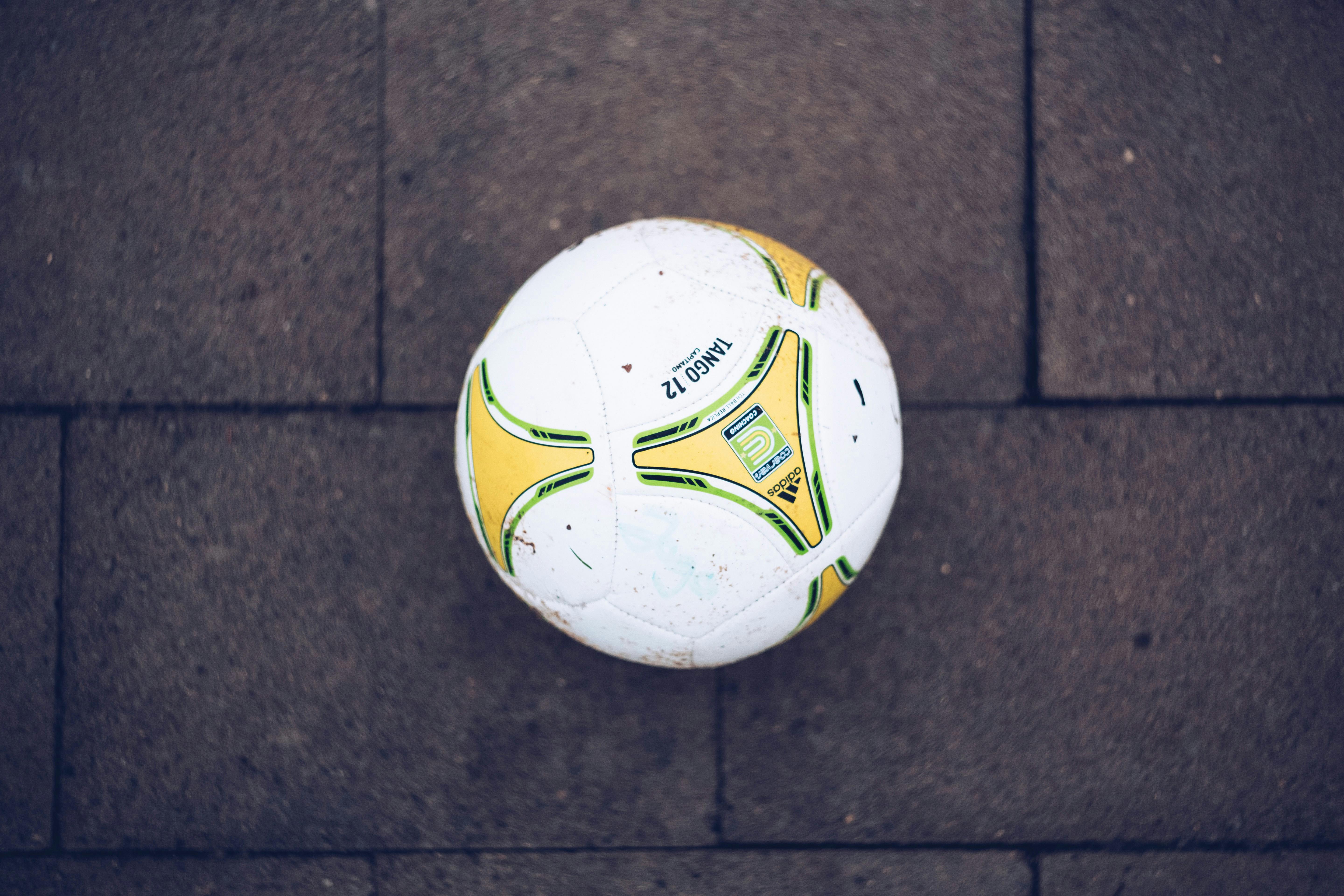 Photo by Markus Spiske on Unsplash
PE and physical activity: primary
PE and physical activity: secondary
Mental wellbeing
This initial list of mental wellbeing resources is based on the recommendations of trusted partners. It is designed to provide guidance on how to support the wellbeing of children and young people being educated remotely. Many organisations already working with schools will be able to provide remote support, and schools are encouraged to discuss what ongoing support might be available during this time.
Mental wellbeing: primary
Mental wellbeing: secondary
Special educational needs and disabilities (SEND)
This initial list of SEND resources has been developed with a focus on accessibility and inclusivity and is based on the recommendations of:
trusted organisations
charities
multi-academy trusts
special education headteachers
We encourage parents, teachers and schools to explore beyond this list to identify what support is best for their children and pupils with SEND.
SEND: apps and games
(Apps must be downloaded onto a compatible device)
SEND: resources for teachers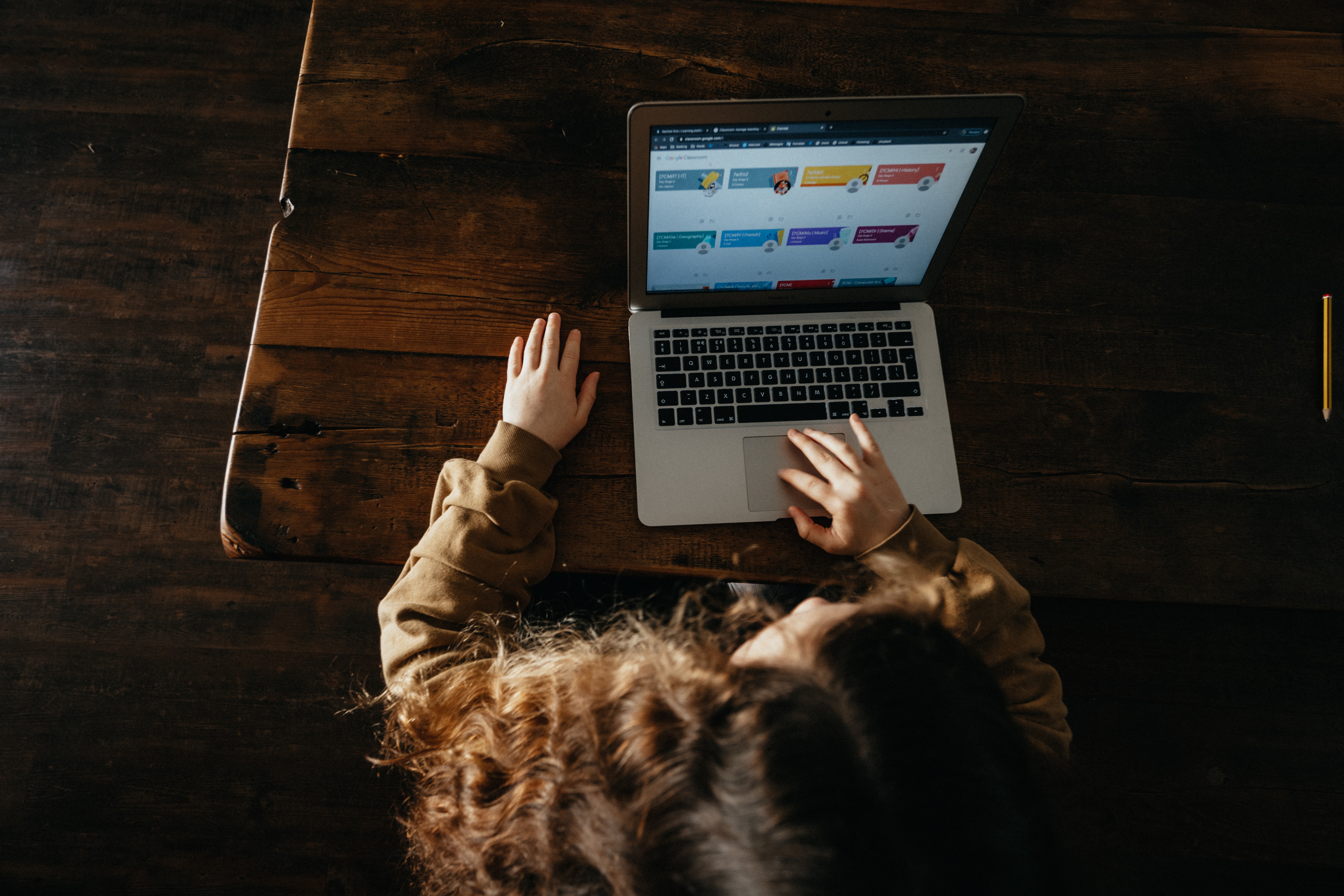 Photo by Annie Spratt on Unsplash
Other home learning support
Thank you to the team at the Remote Work Survival Kit, who gave us permission to spread their resources far and wide. Our thanks to Dorothy Lepkowska for compiling a wonderful subject-area list, and also the Department for Education for their curated list of resources.
Happy home-learning! – please do get in touch with us if you believe we have forgotten important resources!
Share this post
posted over 1 year ago